Our collective help is needed to ensure that we provide hope, strength and joy to another child waiting on their one true wish.
Together, we can make a difference in the lives of children battling life-threatening medical conditions. Thank you for helping me recognize this special occasion and for supporting the mission of Make-A-Wish!!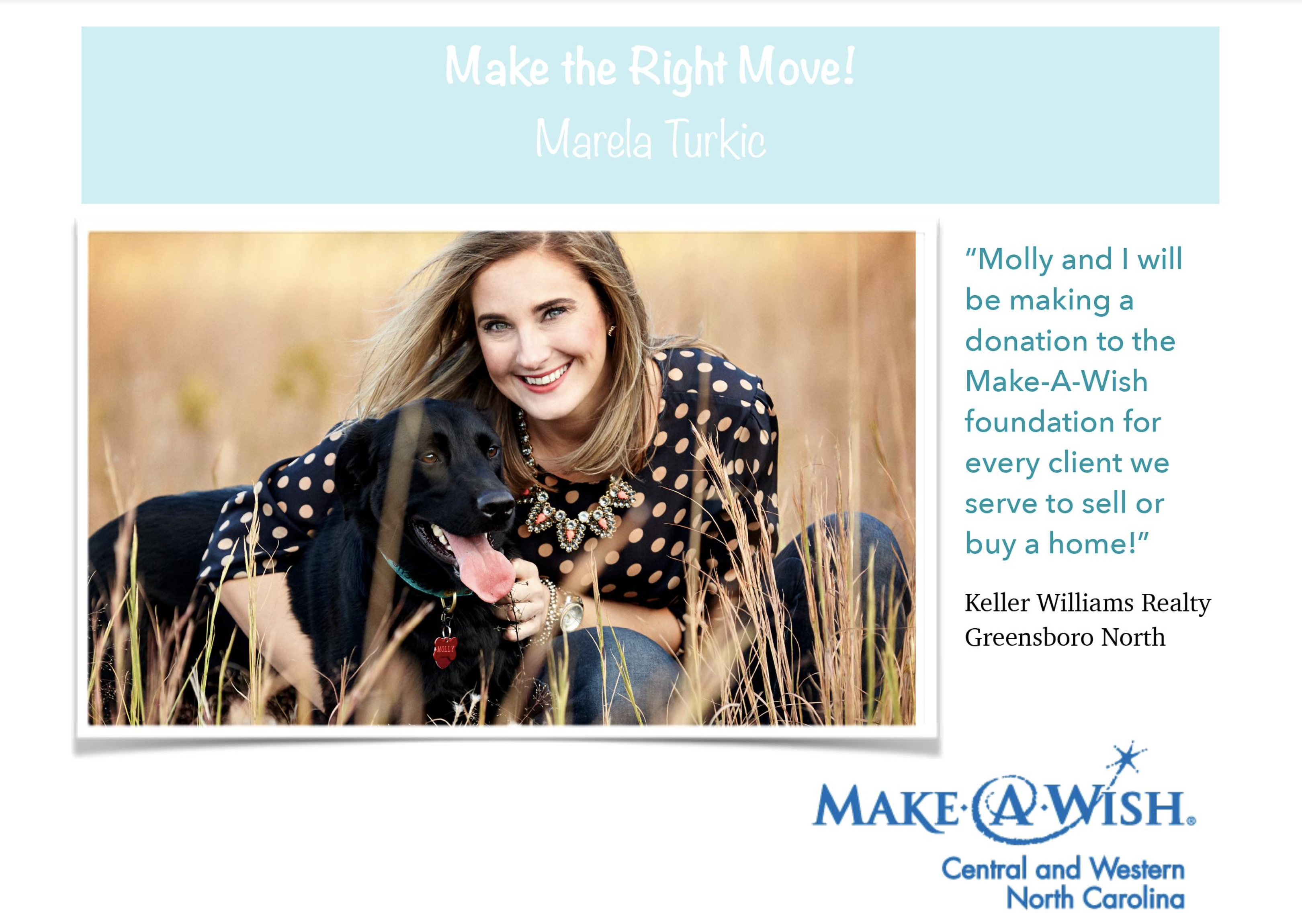 The Make-A-Wish Foundation has always been something close to my heart. Marela Realty Group will be donating a portion of each sale to the Make-A-Wish Foundation!