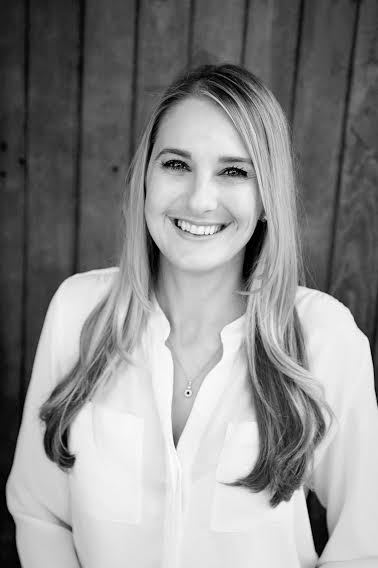 Having been a Greensboro resident for more than 17 years, Marela has witnessed first-hand the unprecedented growth that the Triad has experienced. As exciting as this continued growth has been, it can also present a challenge for someone in the market to buy or sell a home.

Marela understand this challenge, and have made it her priority to not just "meet" your housing needs, but to exceed them, while still achieving the best possible price and terms for you and your family.

Choosing the right agent to work on your behalf will save you time, stress, liability, and give you peace of mind. Your agent should be capable of managing the entire process from start to finish, working hard to assist you in getting the best possible price for your existing home, or helping you locate a new one.
Allow Marela the opportunity to work for you and your family, and watch your dreams unfold.

Marela stands out through her constant drive and determination to help her community in every way possible. Marela is filled with excitement when given the chance to help others.
Originally from Bosnia, a European country along the Adriatic Sea, Marela currently calls Greensboro, NC her home sweet home. Marela takes great pride in her esteemed position as a realtor for Keller Williams Realty.

As if her devotion to her career was not enough to keep her occupied, Marela plays an active role in in her community and has dedicated numerous hours to serving others. Marela is a member of Guild of Family Service, and a volunteer at Grace Community Church.

Marela Realty Group is also a supporter of the Make-A-Wish Foundation Central & Western NC.
Marela committed to Make-A-Wish after seeing the impact a wish had on wish kid Violet and was a Women of the Year for W.I.S.H. Society 2016 raising enough money so that two kids can have their wishes granted. When asked what it means to be honored in this capacity, Marela said, "It is a humbling experience to see the happy in a child's face. I feel empowered to be a community leader and be able to change the life of a child and their family." Marela exemplifies on a daily basis how just one person can make a lasting, positive, difference.

Marela is the loving mother of her furry child, Molly. In her free time, Marela enjoys all things nature and spends most of her time outdoors running and hiking.